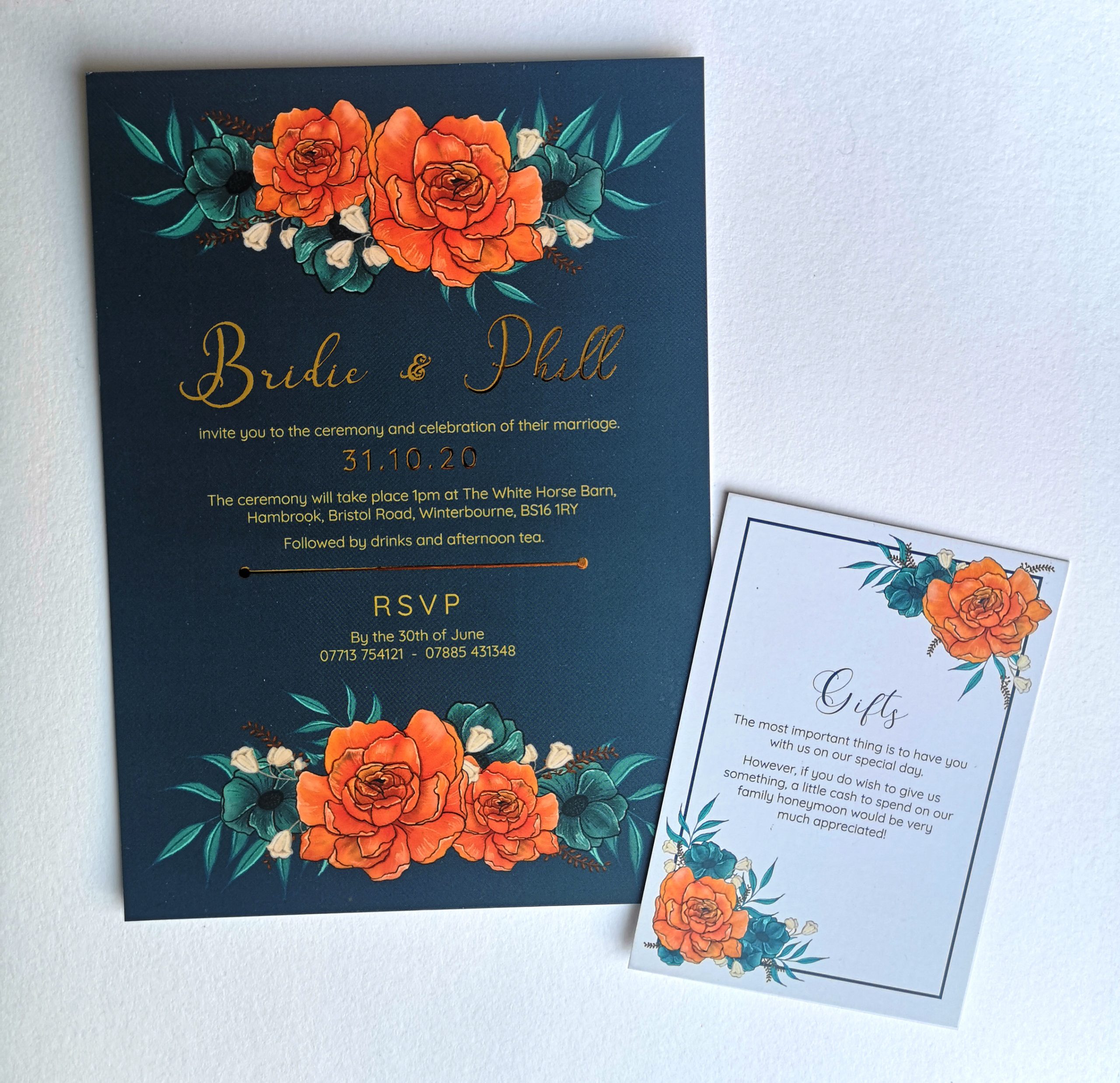 DESIGN DONE PROPER.
Hi there! I'm Maddy, a graphic designer and illustrator from Bristol. Thank you for stopping by my website, where I'll share some of the projects I'm working on.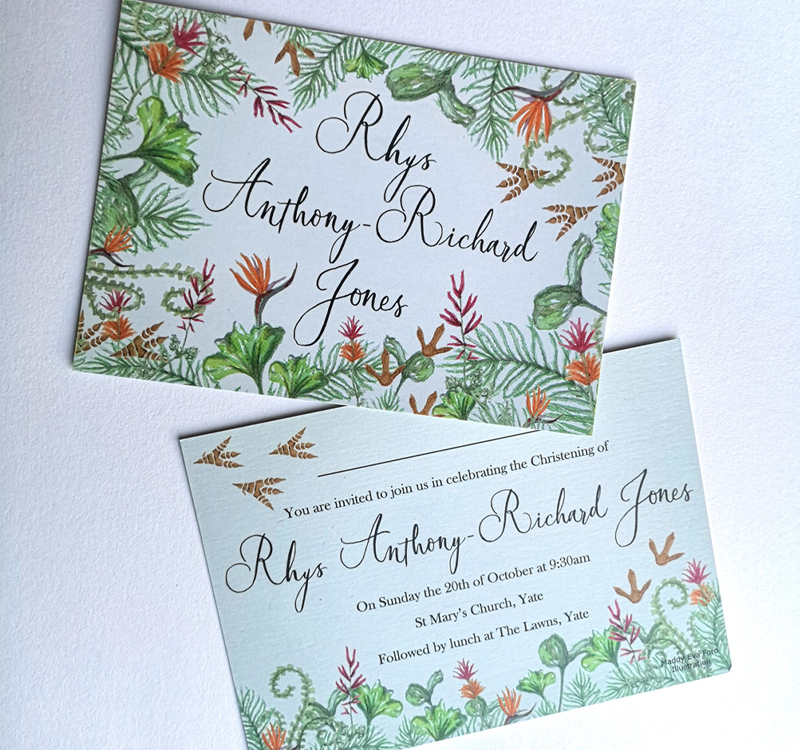 HI THERE!
Welcome to Proper Job Design! I'm Maddy, a Graphic Designer and Illustrator based in Bristol and the face behind Proper Job Design. Thank you for stopping by my little corner of the internet!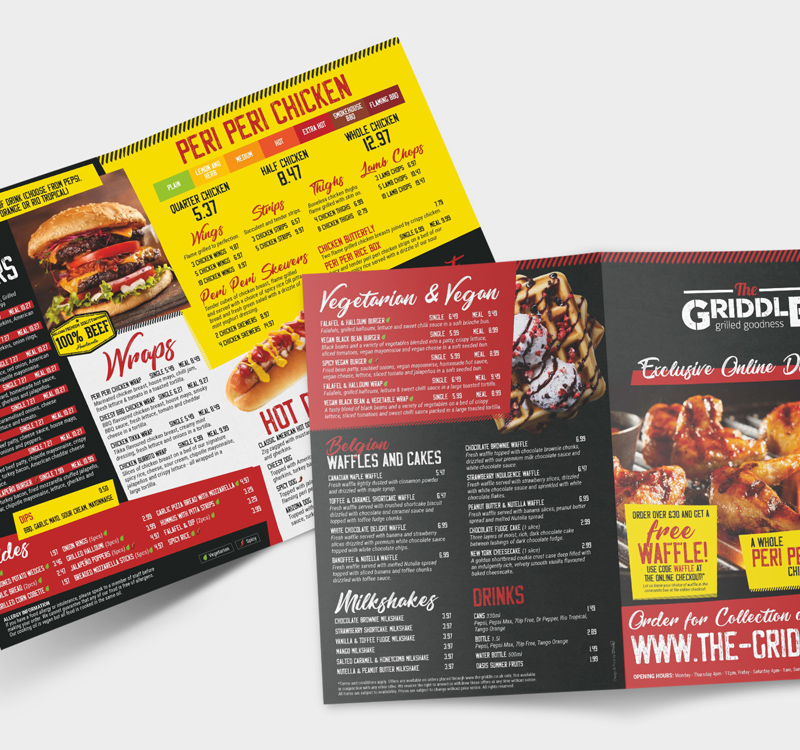 HOW CAN I HELP?
I love to work on a variety of projects, from branding for small businesses to wedding stationery. If you have an idea that you'd like brought to life, please feel free to get in touch!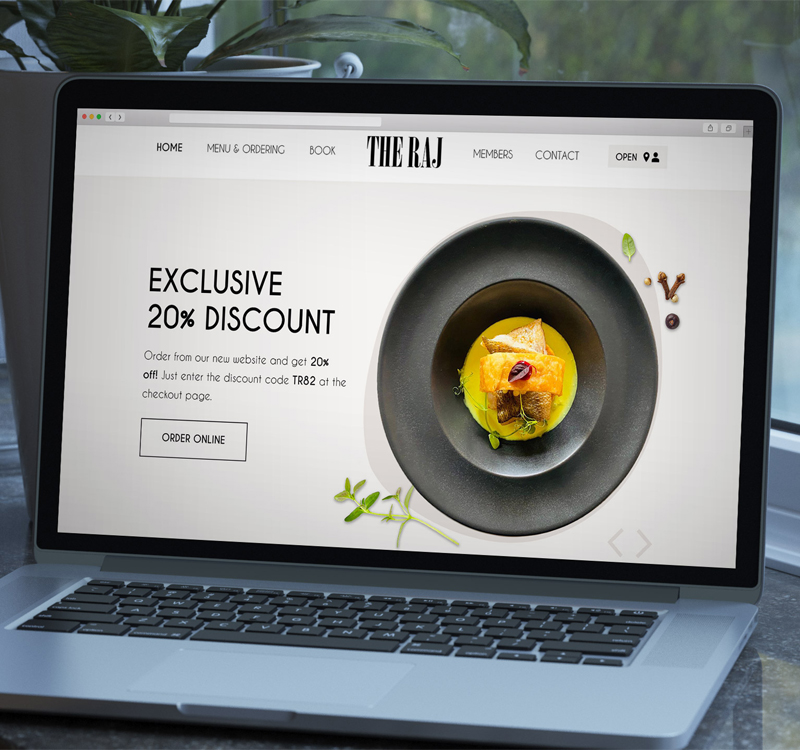 HAVE A BROWSE
Take a look at my portfolio to see some examples of my previous projects and work in progress. I love to take on a variety of projects and am always looking for something new to try!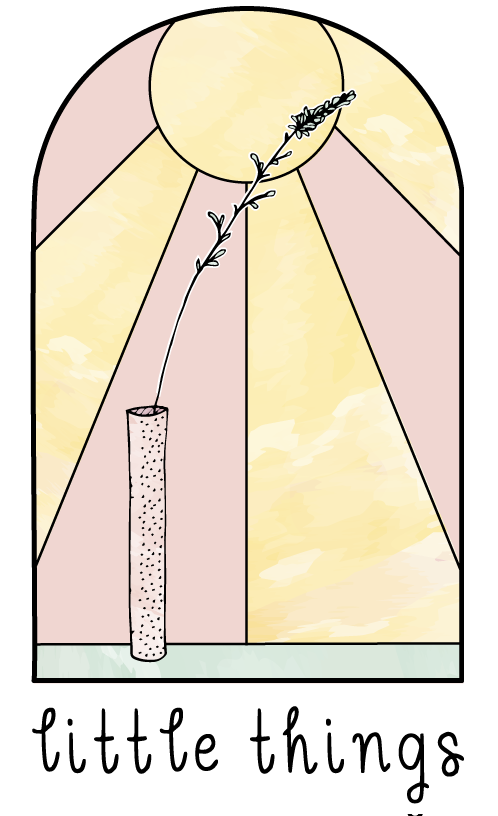 Little Things by Proper Job Design
Little Things is a collection of designs aimed to help with living a more sustainable life by making small, achievable changes.
Little Things focuses on small, simple, sustainable changes that are accessible to anyone, and looking after our mental health at the same time. Visit the Little Things page for free and downloadable resources to help make your life more sustainable!
ADOBE CERTIFICATIONS
I currently hold the following certifications:
Adobe Certified Professional in Visual Design
Adobe Certified Associate in Visual Design Using Adobe Photoshop
Adobe Certified Associate in Graphic Design & Illustration Using Adobe Illustrator