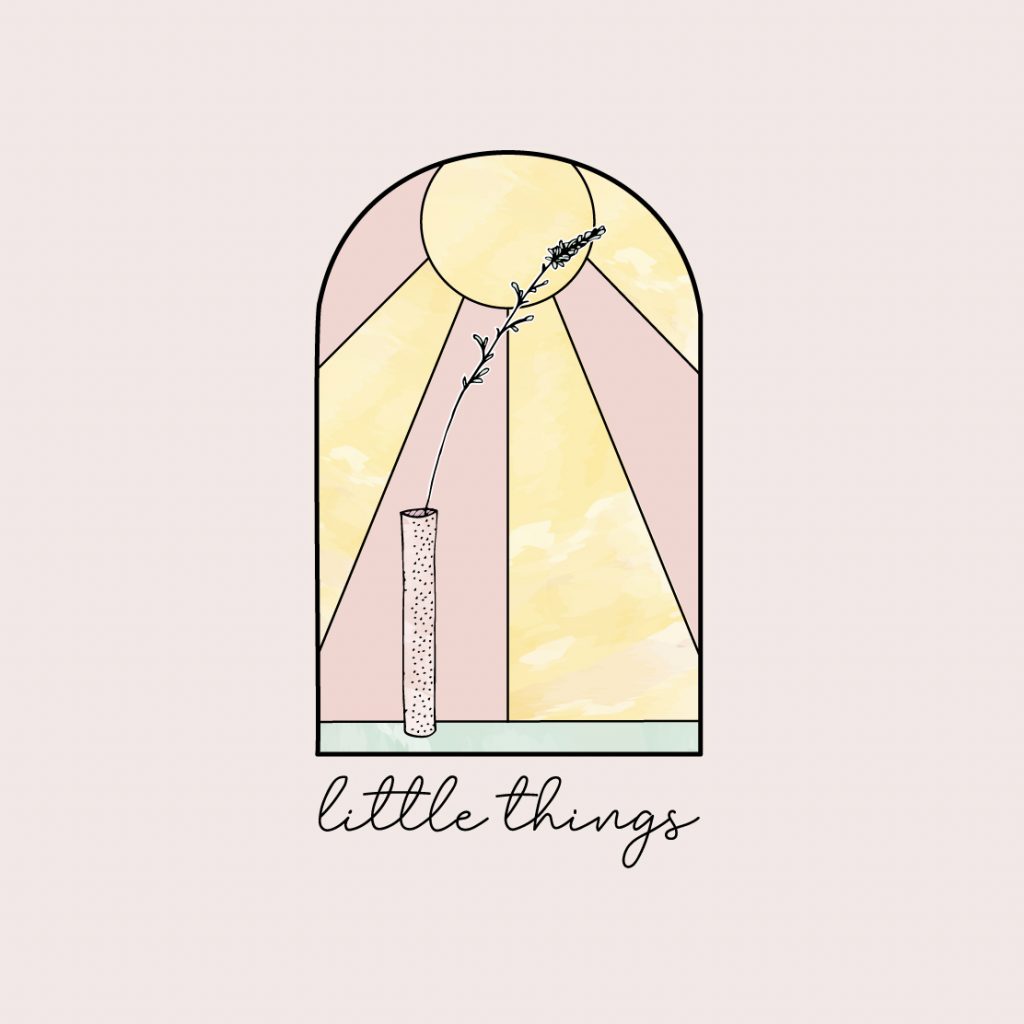 MY FINAL UNIVERSITY PROJECT
This is an illustration-based project centering around sustainable living and mental health. The final outcome is an illustrated zine with accompanying branded accessories.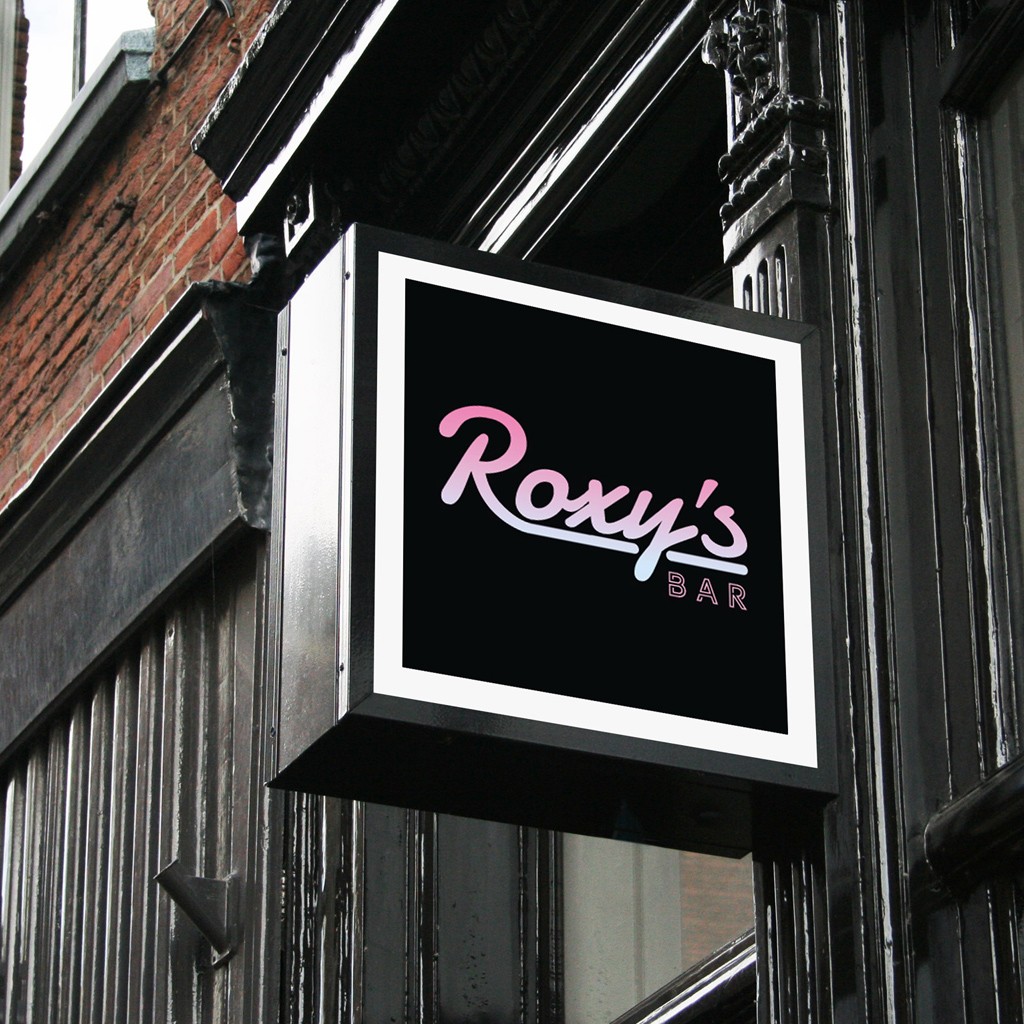 LOGO DESIGN
One of the most important branding decisions for any business is the logo. This will often be a customer or client's first impression and should really set the tone for the business.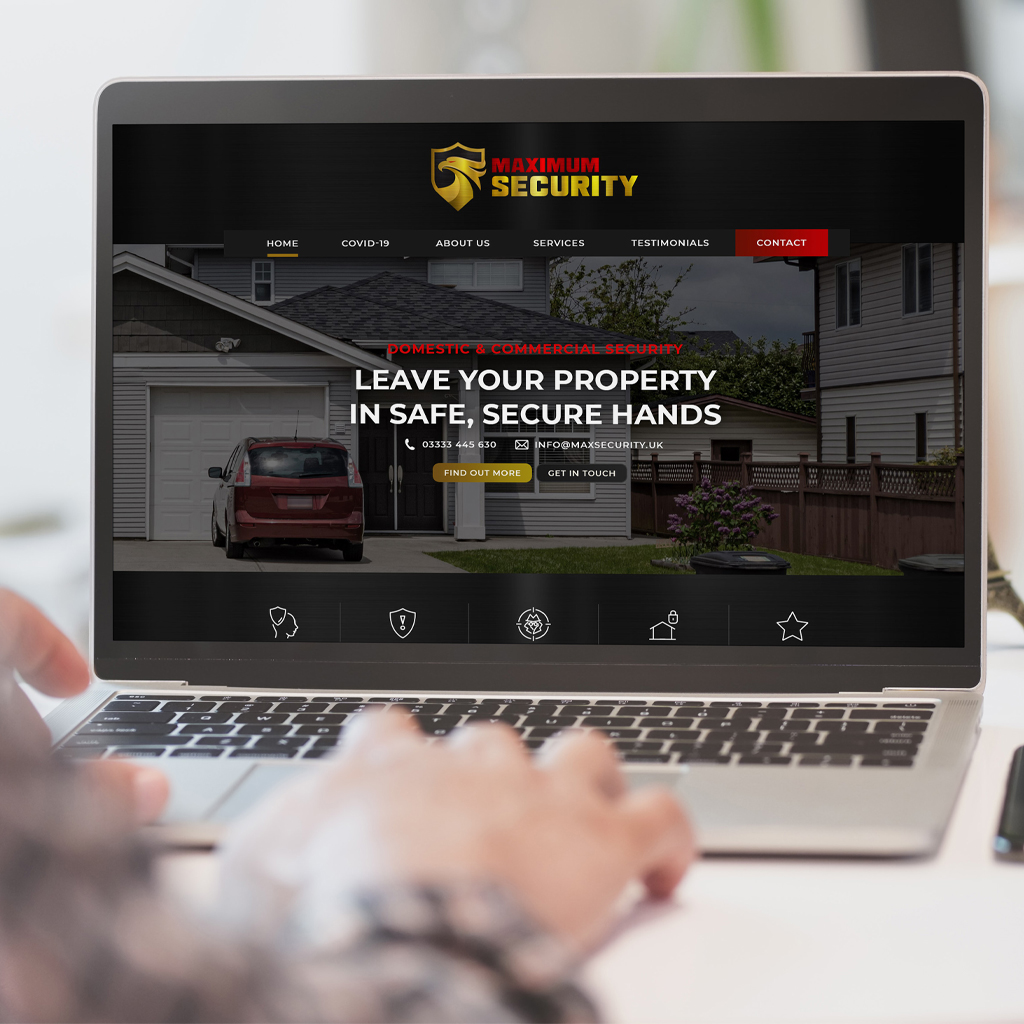 WEBSITE DESIGN PROJECTS
As a website designer, I love to focus on bringing branding to life and really drawing potential customers in. I have worked on over 40 websites to date- see some of my favourites here!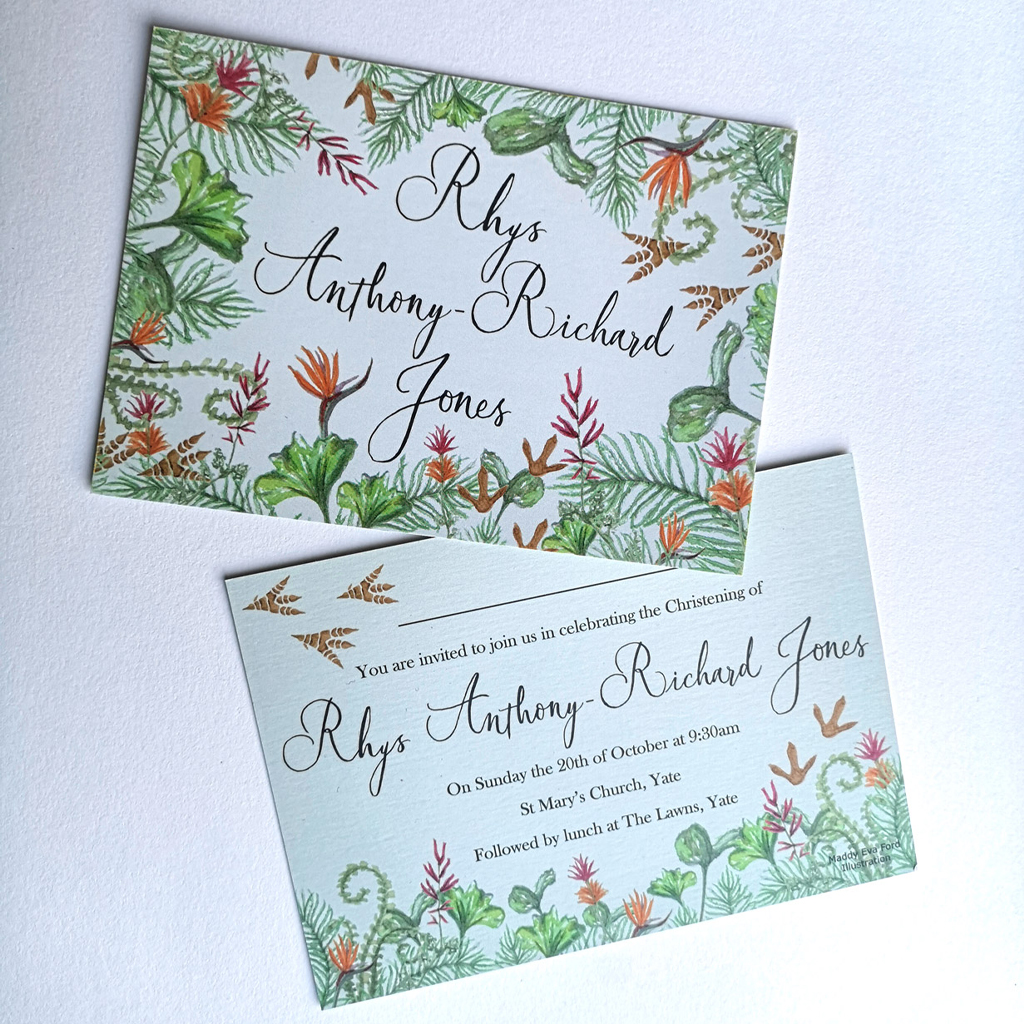 CUSTOM INVITATIONS
If you've got a special event coming up and would like custom invitations that are full of personality, I can help! From memorable party invitations to full suites of wedding stationary, my invitations are truly personal.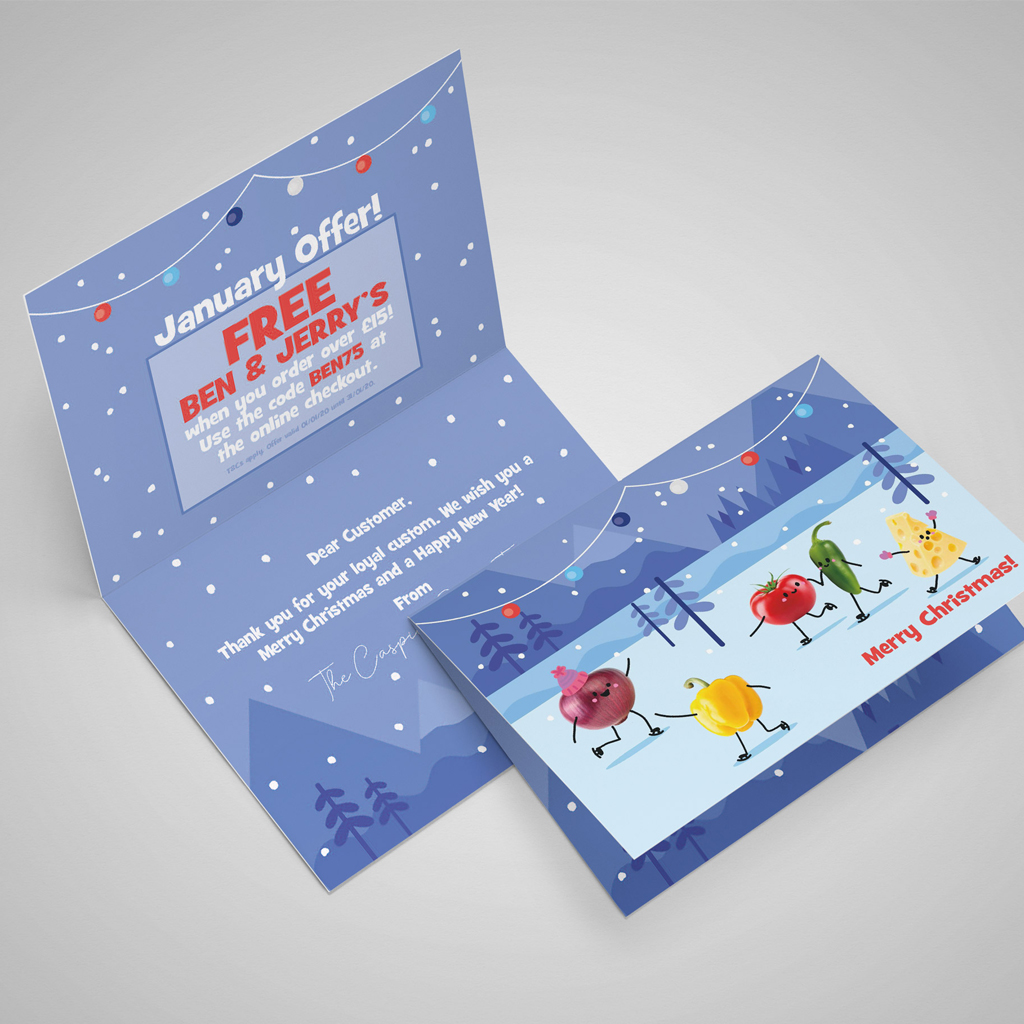 PROMOTIONAL PRINT DESIGN
The variety of print that is available today is so exciting! This section shows some of the huge range of print design projects I have worked on. I am always excited to take on a new print project!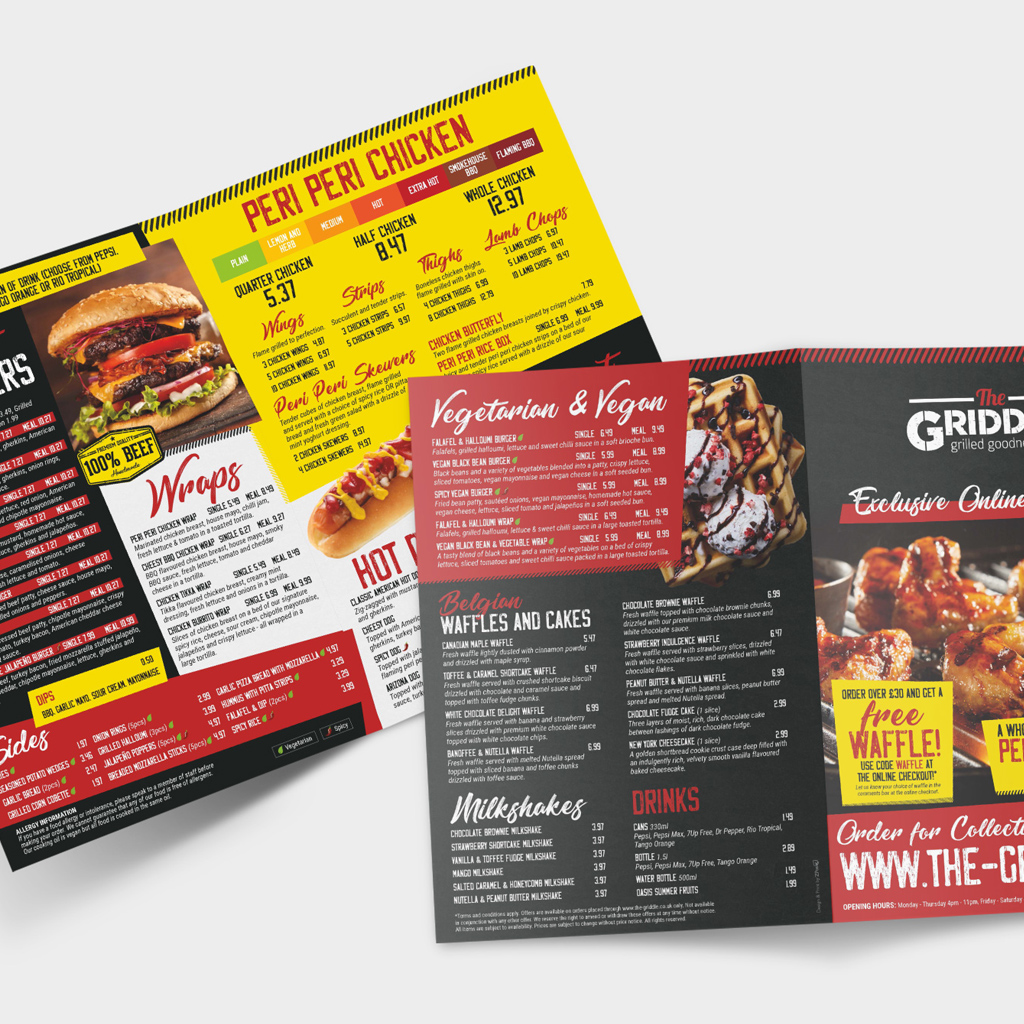 MENU AND PRICE LIST DESIGN
Menus and price lists are some of my favourite print projects to work on. This is a great opportunity to really display the personality of the business and showcase what makes them so special.